Elaine's Selection——Each of these exquisite necklaces is so beautiful!
NO.1
Snowflake Necklace
Take a pure snowflake to shine brightly in your neck, a little light like stars to illuminate the whole winter .
NO.2
Key Necklace
It is the key to open each other's hearts, or the divine key to a mysterious situation. 
NO.3
Pearl Necklace
Pearl exudes delicate luster, which is a dream and purity from the deep sea.
NO.4
Angel Necklace
Angels fall into the world and guard you all the time.
NO.5
Heart-Beating Necklace
When I first saw you, my heart beat violently, which is the feeling of heartbeat.
NO.6
Love Angel Necklace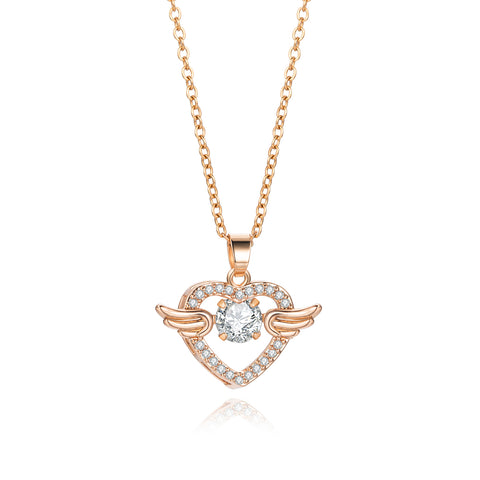 Lovely and playful love shape, with romantic and chic angel wing design, shining diamond inlaid in it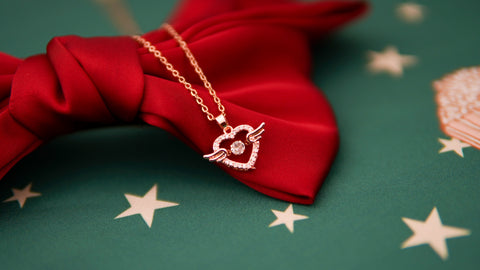 NO.7
Elk Necklace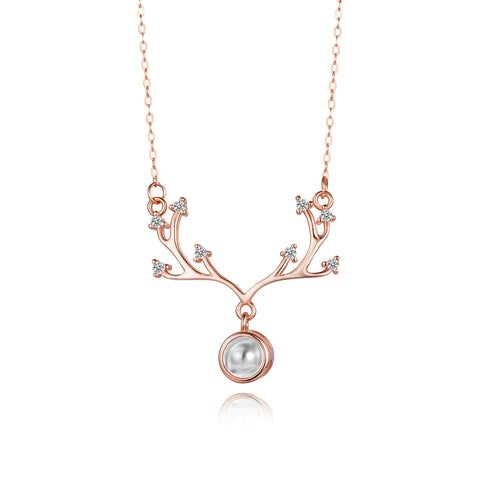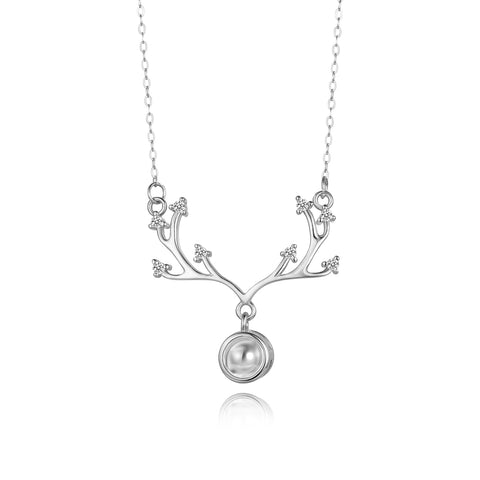 Elk is the mascot of Christmas, which can make you lucky.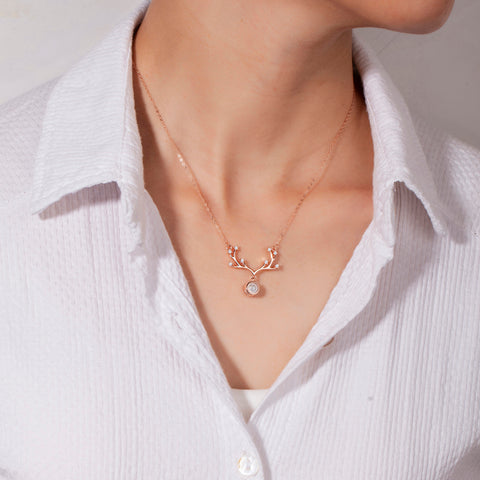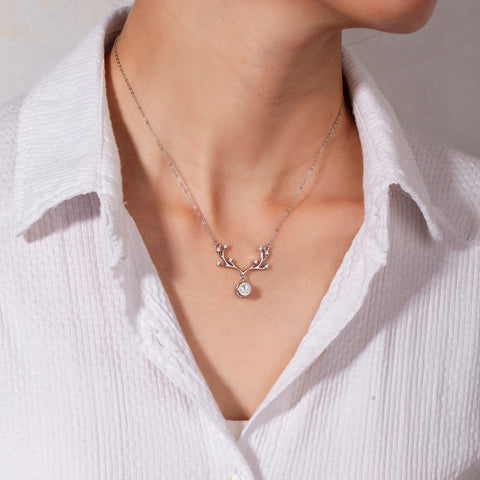 NO.8
Water Drop Necklace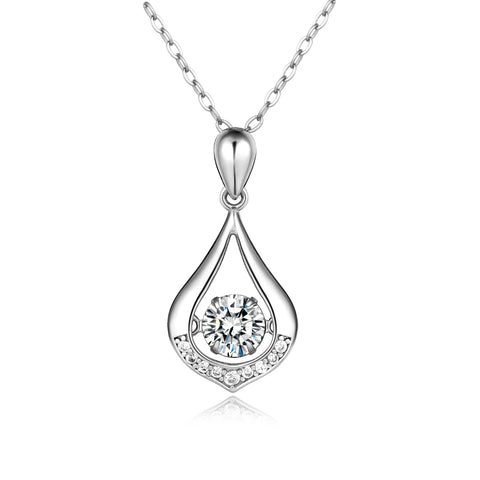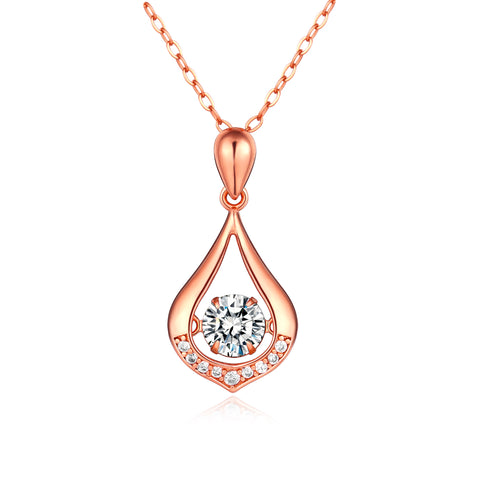 The unique water drop shape gives the necklace a unique delicacy.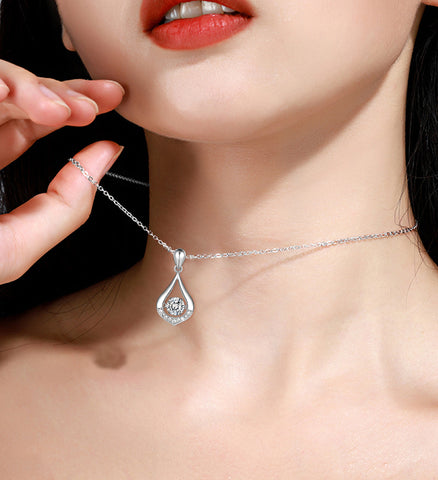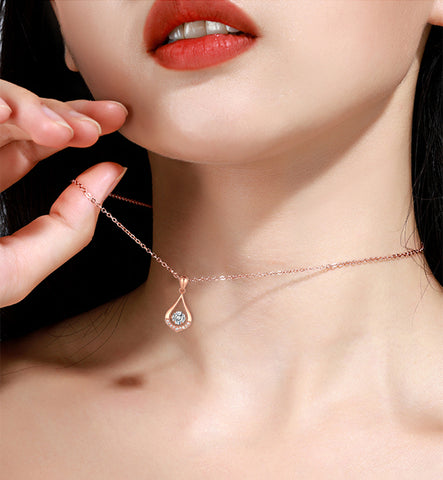 NO.9
Nail Necklace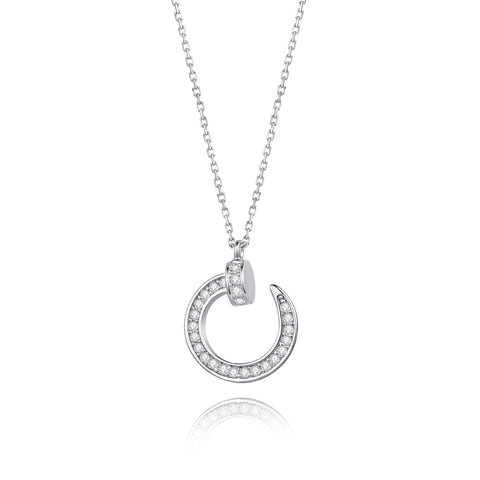 Nail element has become one of the representative styles to express self-confidence and unruly, showing each girl's unique.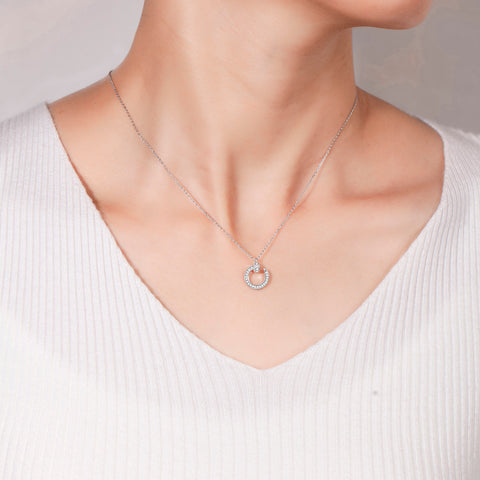 NO.10
Butterfly Necklace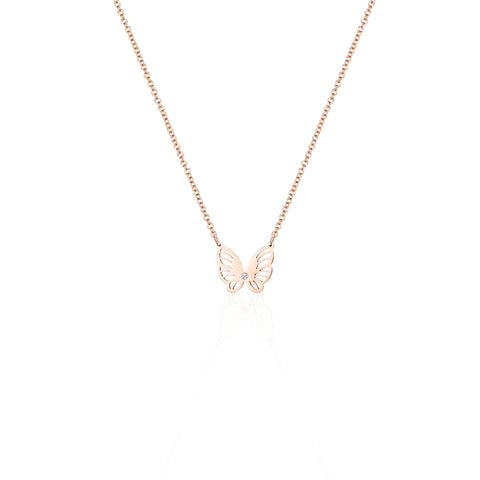 With butterflies around your neck, you can enjoy the beautiful gifts brought by nature.