Elaine's Selection——These 10 Christmas jewelry will surprise you!
The Christmas bell is about to ring. Are you ready for your Christmas gifts that give to your friends or lovers? I believe there are still people who haven't decided what to give. Don't worry, each of these ten Christmas jewelry will surprise those who receive gifts!
NO.1
Elk Necklace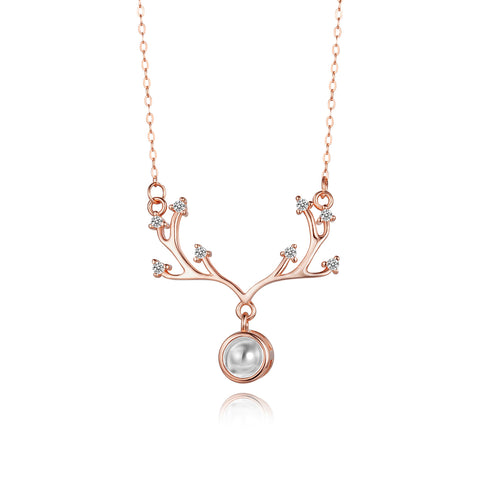 Reindeer are messengers of happiness. The exquisite Reindeer Antlers with pearls are very high-grade and give off a different luster. As a gift, it's like you give happiness and good luck to your friends.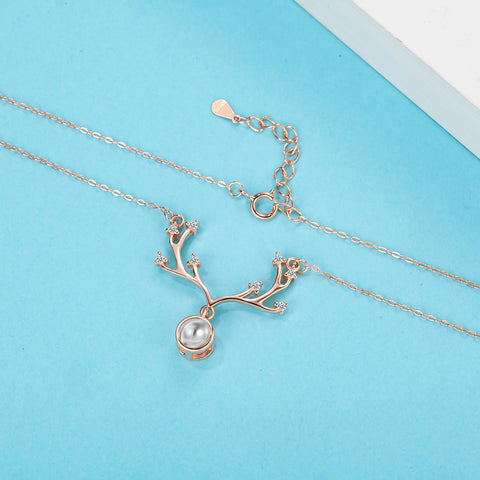 NO.2
Star Moon Three Piece Set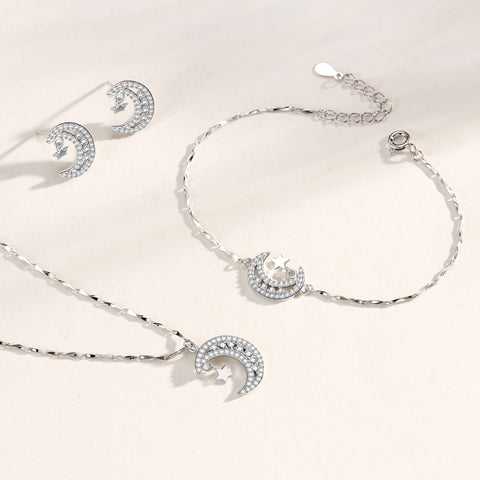 The stars and the moon are shining brightly. Let your friends feel your most sincere love in this romantic festival!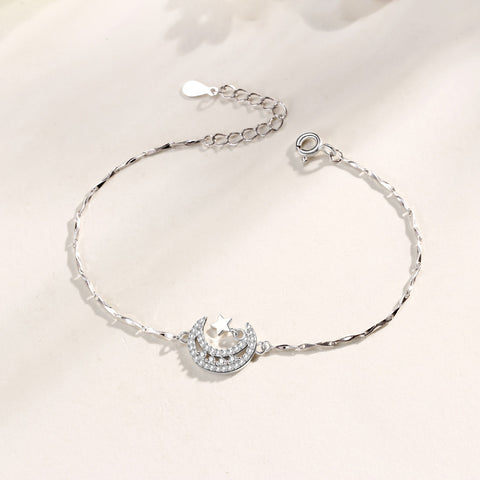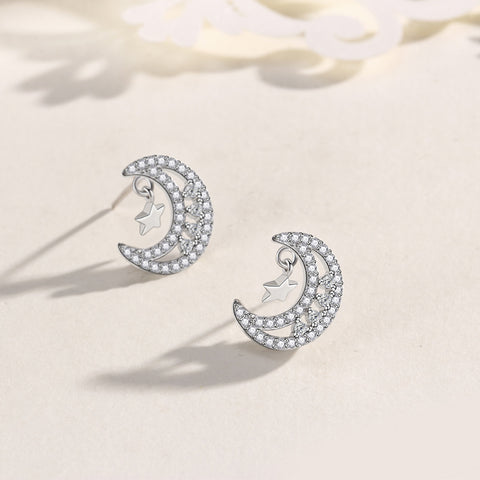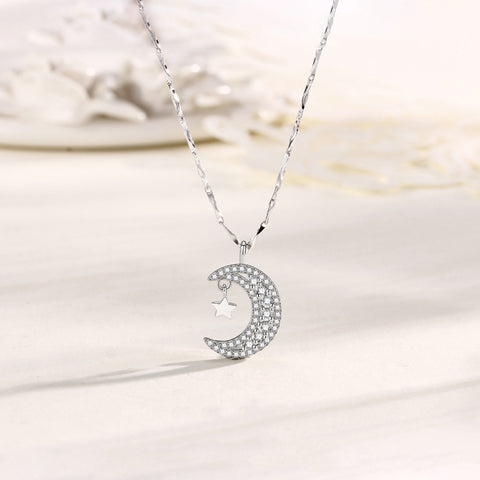 NO.3
Bow Necklace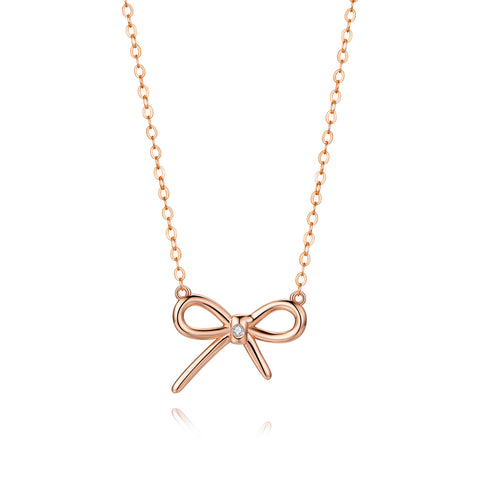 The glittering mosan diamond is embedded in the exquisite bow knot, which exudes a sense of girls. I believe no girl can resist this element!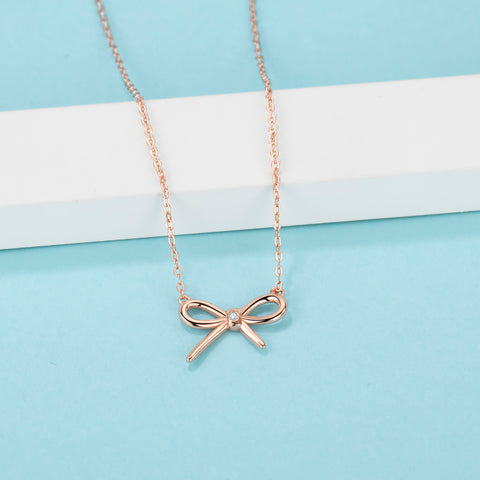 NO.4
Heart Bracelet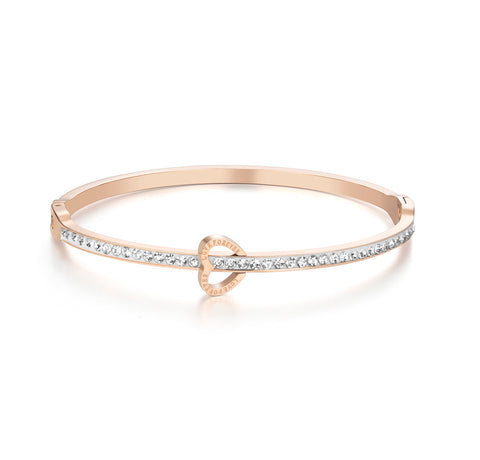 What can express your love more directly than love? And this row of diamonds, it's really suitable for gift ~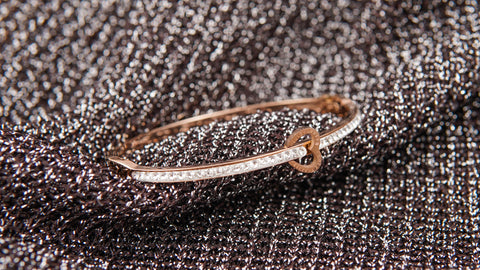 NO.5
Antler Earrings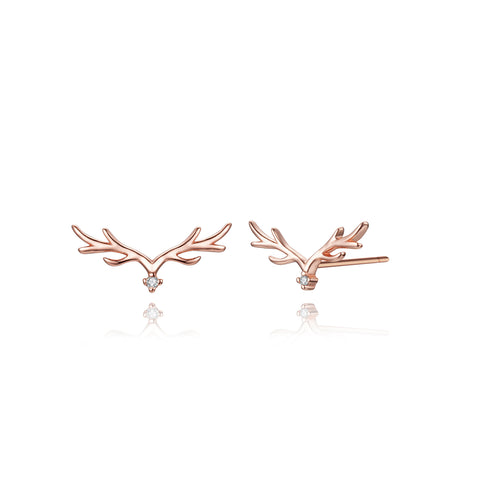 Here comes the antler earrings! No extra pendants, minimalist and not simple, with a full sense of Christmas atmosphere, small earrings can bring a great sense of surprise.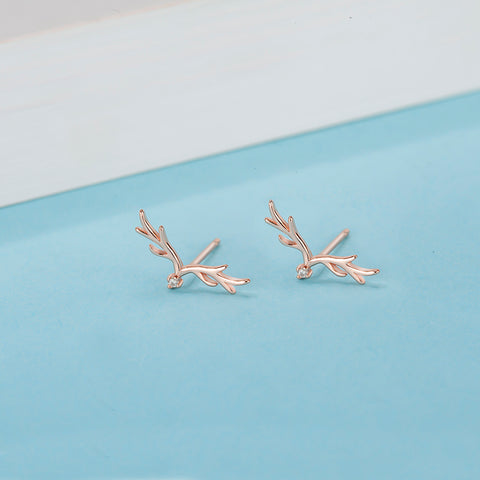 NO.6
Antler Necklace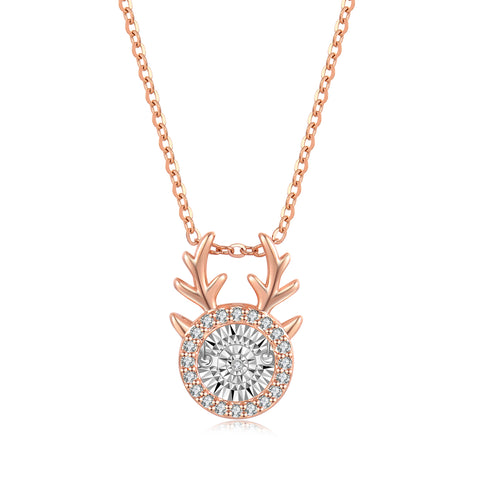 Playful and lively antler ears are exquisite and lovable, and diamonds give people a dreamy feeling from fairy tales.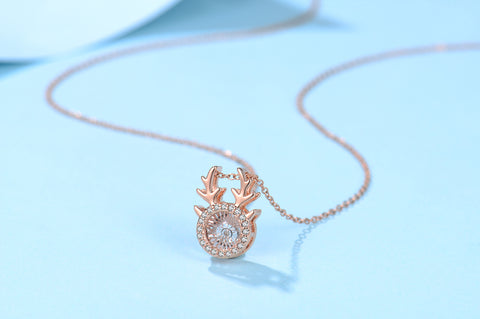 NO.7
Lucky Bracelet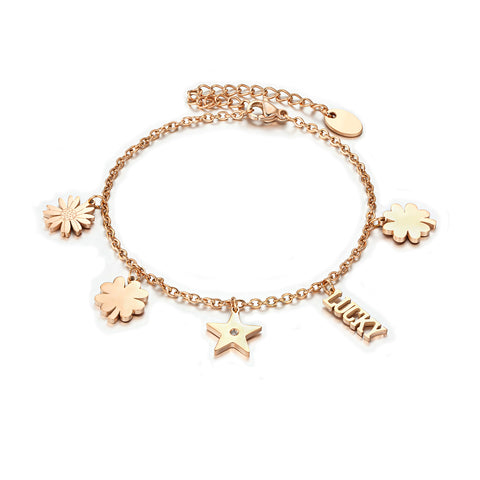 The elements representing luck are gathered on this bracelet. Just like a guardian angel, giving it to a friend is the best wish for her luck and success when the new year is coming.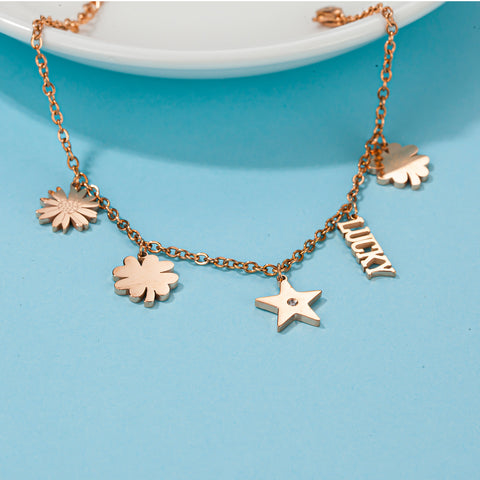 NO.8
Flower Diamond Ring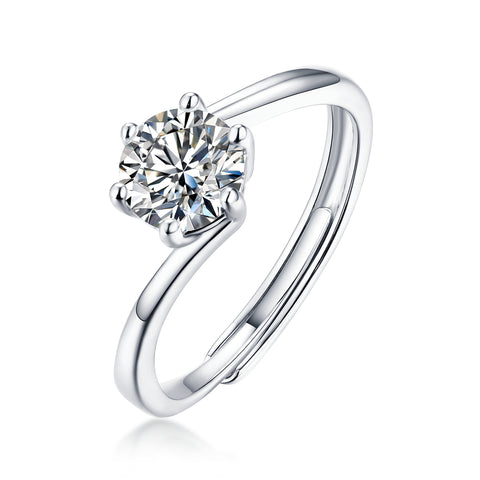 The pure and translucent mosan diamond is as clean as a snowflake in winter. The little crystal light shows a bright style, just like a snowflake staying between the fingers.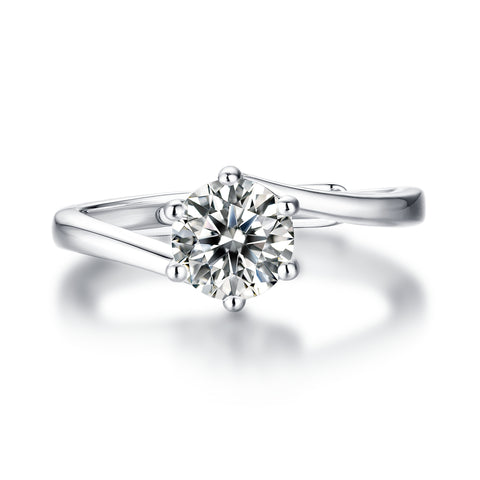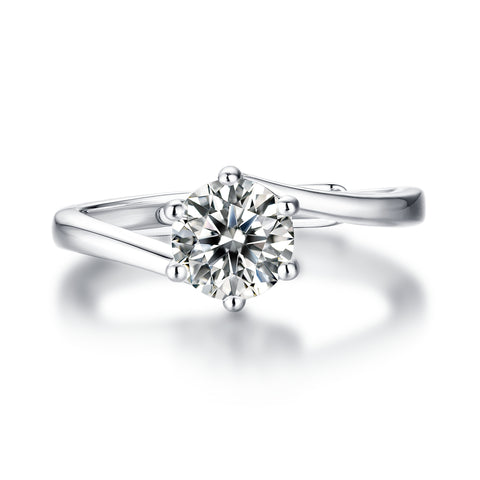 NO.9
Star Necklace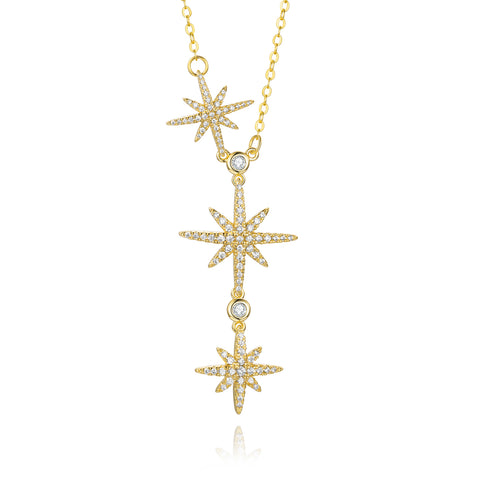 Take off the stars on the Christmas tree and string them into a necklace. At this moment on your neck, it is more dazzling.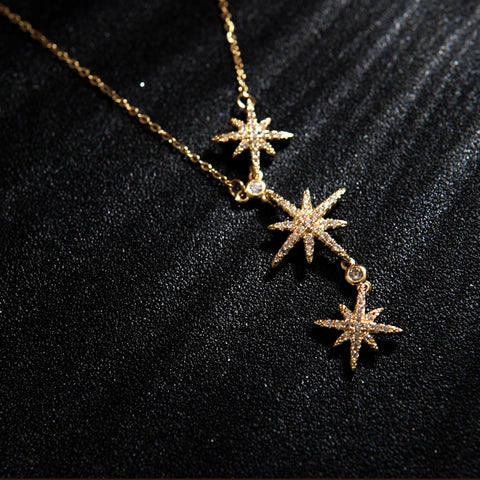 NO.10
Angel Heart Necklace
Everyone has guardian angel, also can turn into someone else's guardian angel. Deep love overflows in the instant.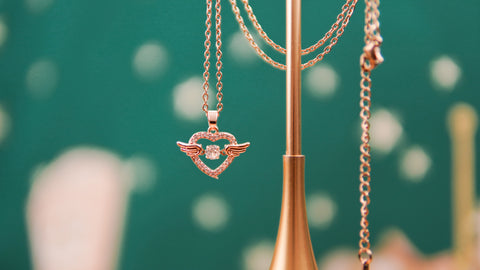 END
MERRY CHRISTMAS~!