Elaine's Selection—— Are you ready for Valentine's day? Come and choose some for your lover~
Elaine's Selection Special Offer For <Endless Love> 2022 Valentine's Day Colletion.
Let time flow wantonly, love lasts forever and romance continues.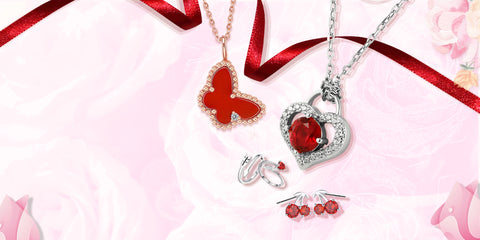 The delicate and bright pearls and golden chains reveal an appropriate pearliness.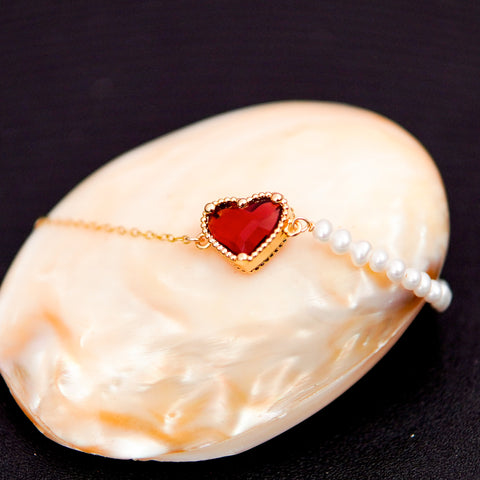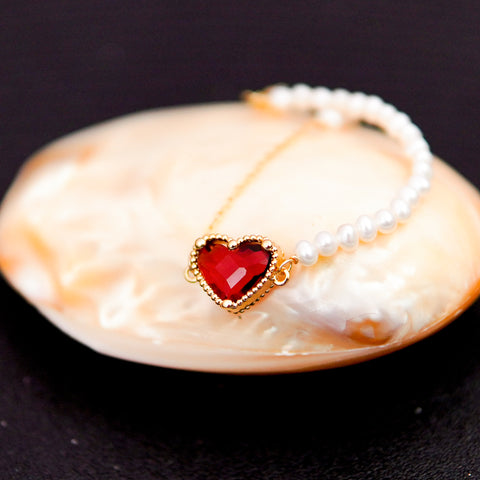 The simple and retro necklace can be matched with any shape on any occasion, exuding an elegant classical feeling.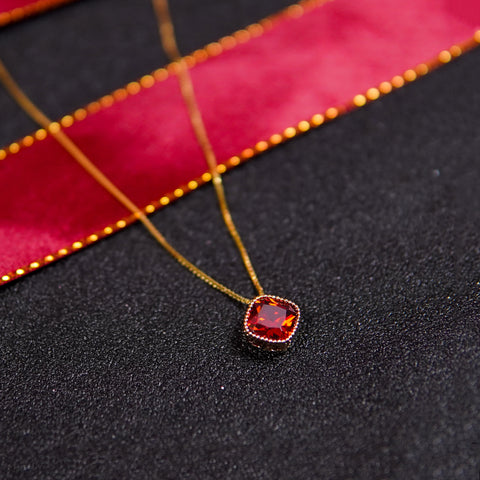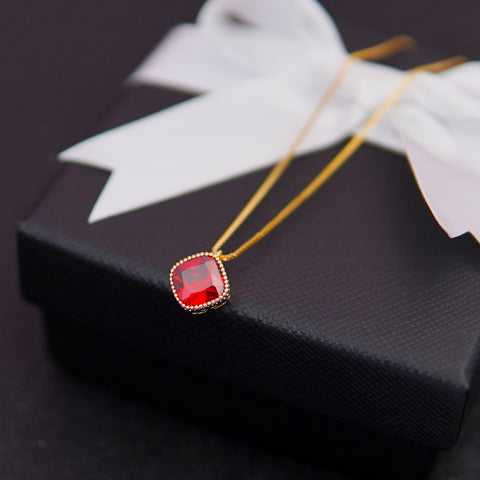 The romantic heart-shaped lock is matched with a key pendant, which vaguely conveys the feeling of going into the heart of the beloved, with a beautiful moral.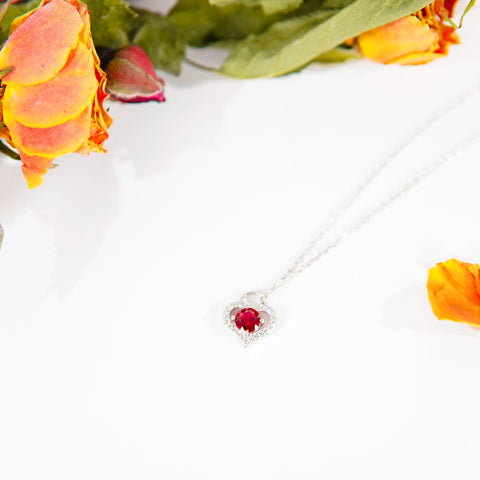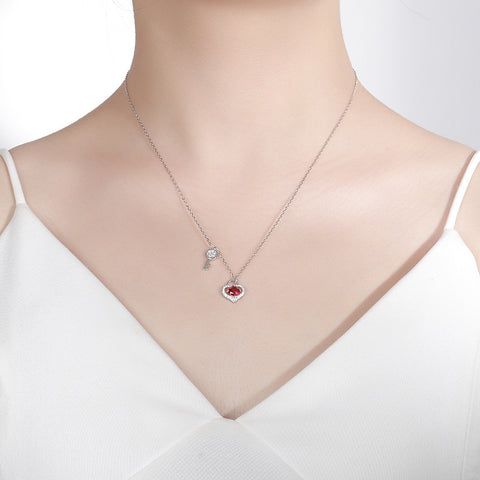 Ring must be one of the best choices for valentine's day. The shape of cat's paw makes the whole ring lively and flexible. The cat's paw is inlaid with bright garnet.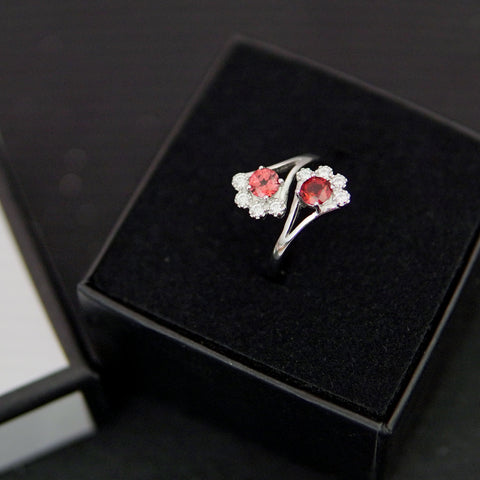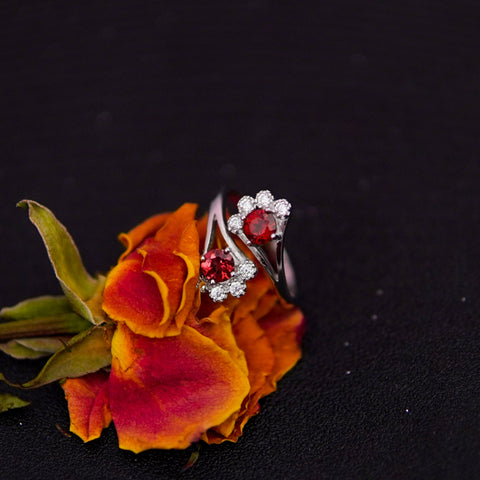 The red gem hip-hop bracelet shows the unique personality of fashion avant-garde. A lovely and chic bow is dotted on the red gem.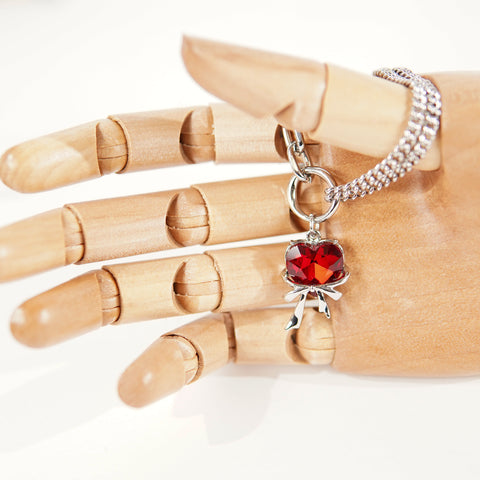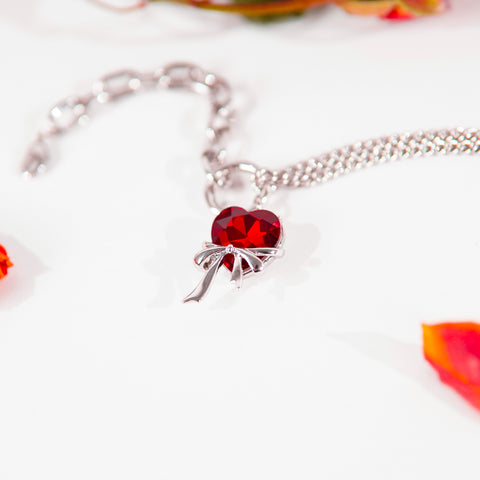 It is also a girlish feeling hidden under hip-hop. The double-layer design makes the necklace rich in layers and full of modeling.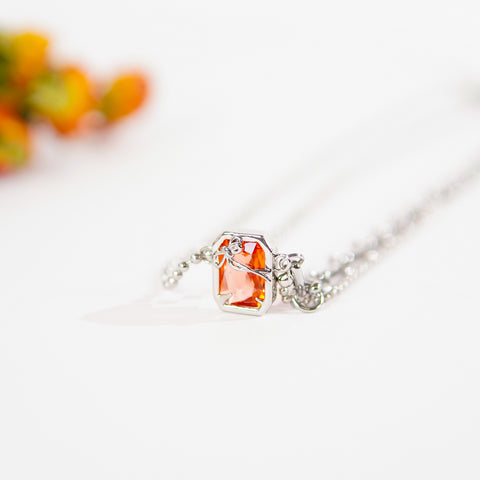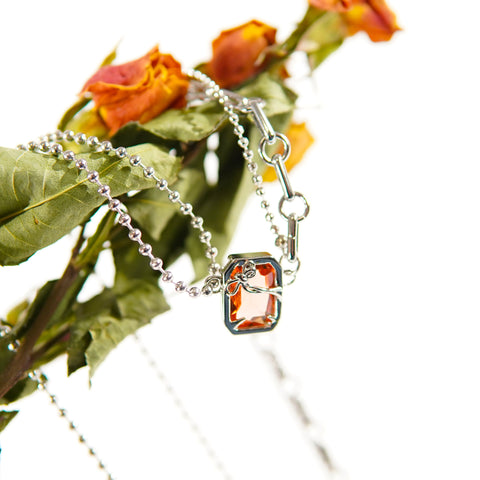 The small earrings create a different delicacy, which can set off the complexion well. With a little retro and a little modern, any style can be well matched and integrated.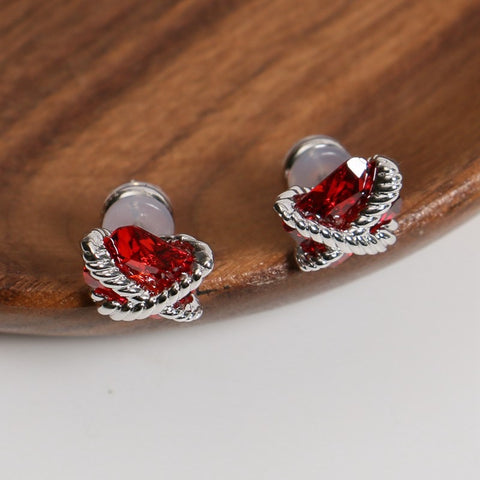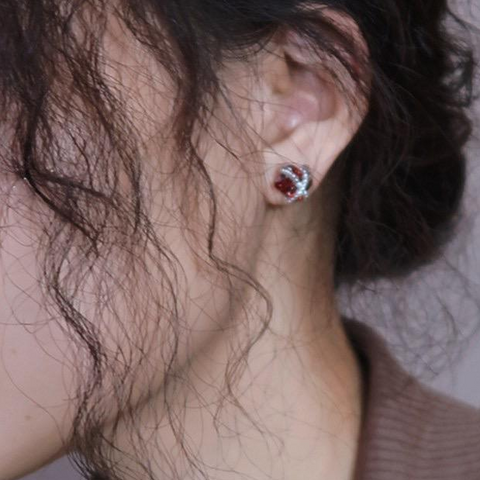 Just as Cupid comes, shoot an arrow right into your lover's heart. Send this ring with strong love to her to convey your passionate heart.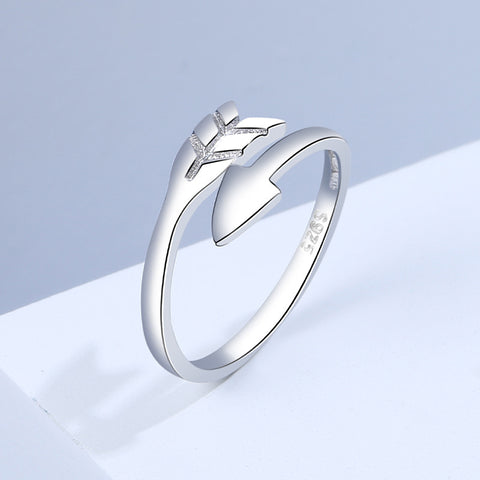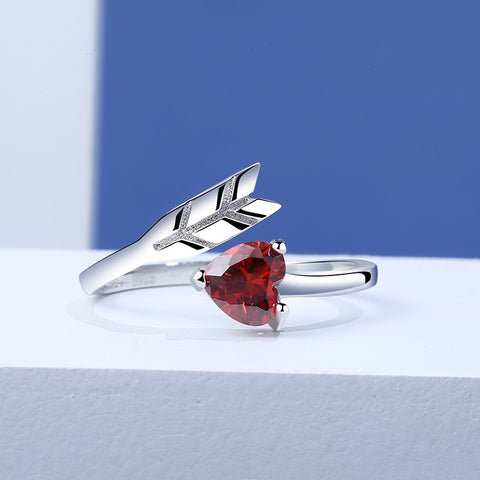 The beauty brought by minimalism, the love in the ring can rotate, which increases the interest and flexibility of the bracelet, with fine texture, transparent and shining.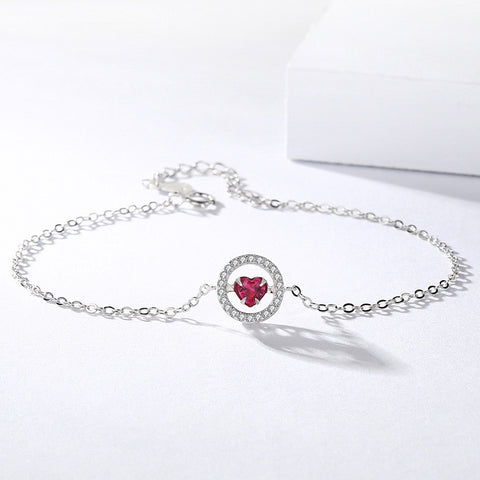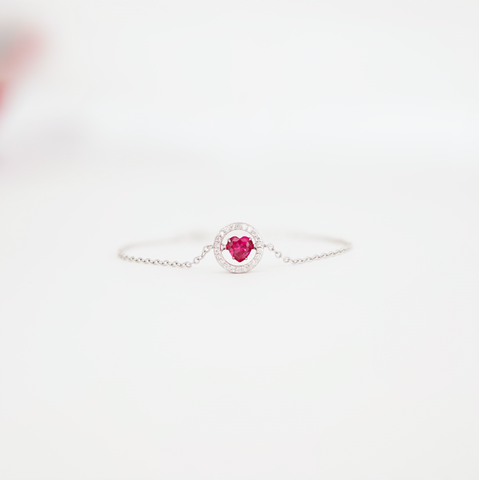 Cherry Earrings are very sweet . The pronunciation of cherries is similar to that of cherish, which means you cherish your lover.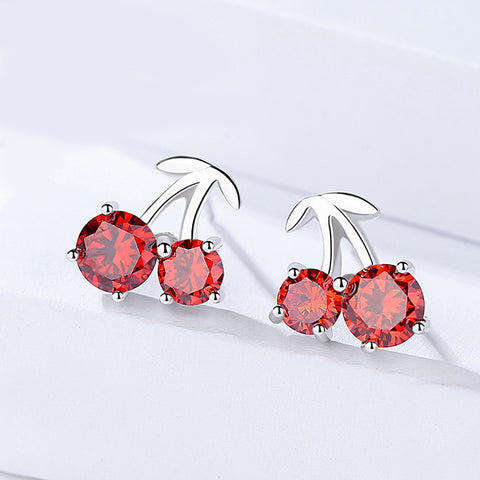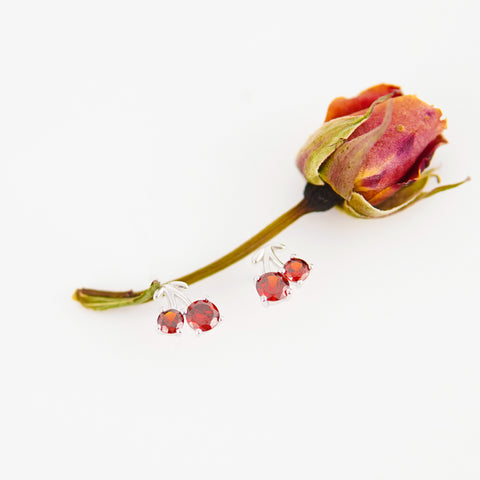 Water drop is the representative of unremitting and eternal in the world. Pendant earrings set off elegance.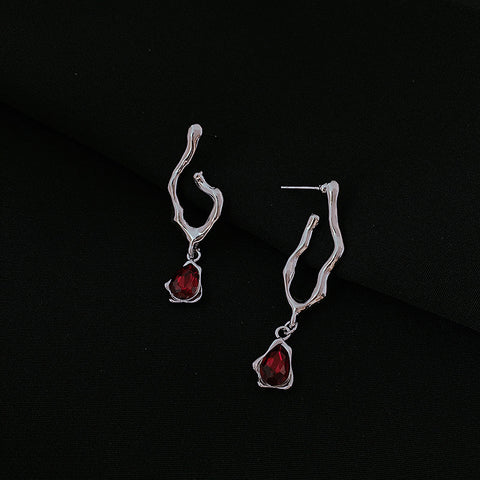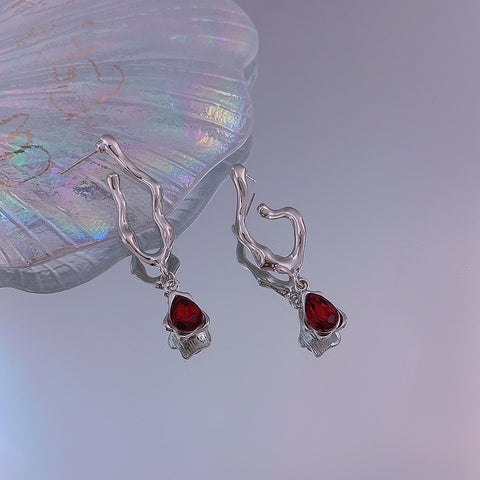 Tell your unswerving love through colorful jewelry~
-END-