Elaine's Selection——Have you ever seen these strange earrings?
Break the conventional design, explore the bold personality and show your wonderful taste. Which of the following special-shaped Earrings do you like?
NO.1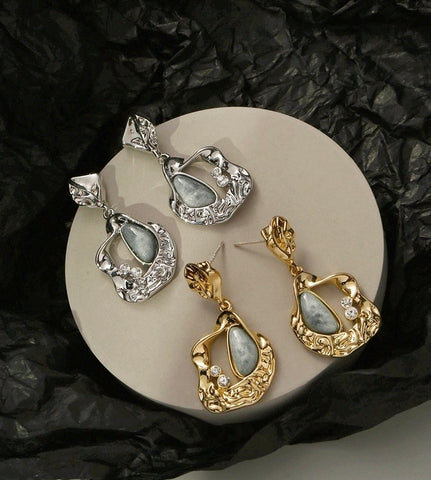 NO.2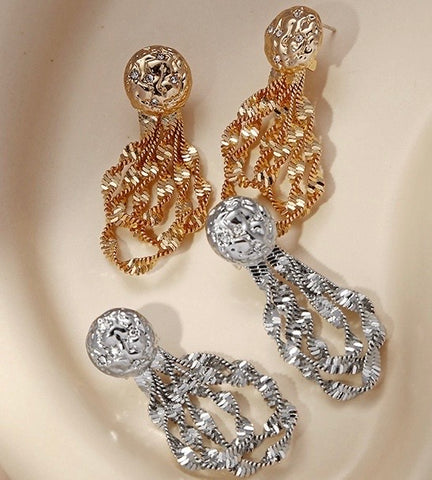 NO.3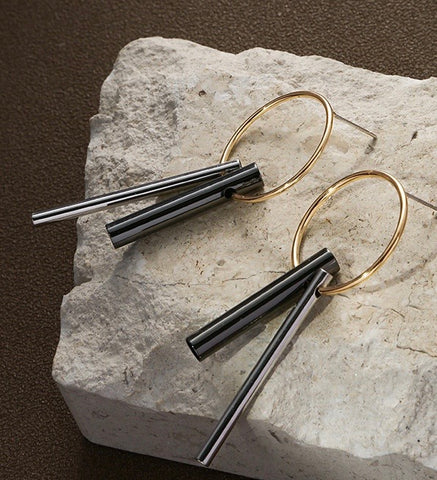 NO.4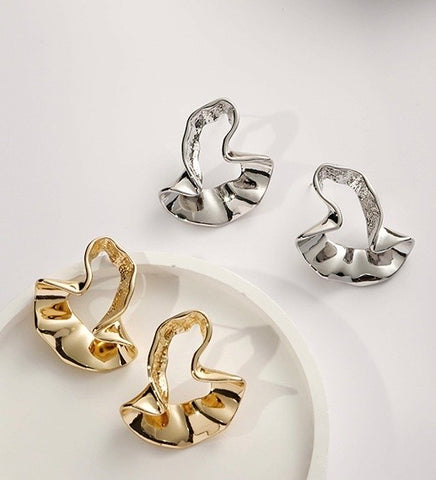 NO.5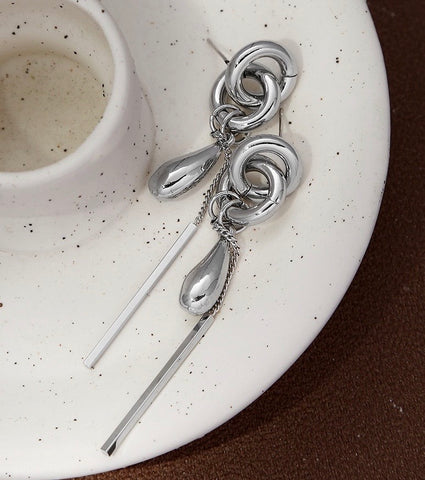 NO.6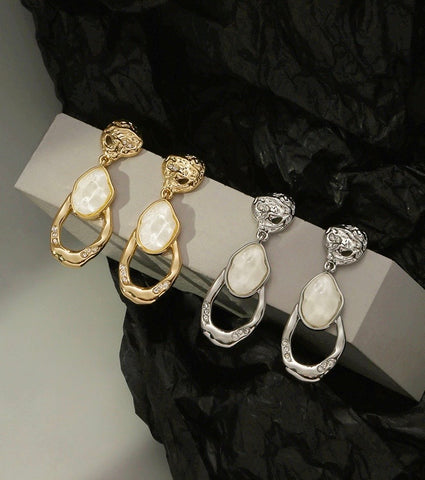 NO.7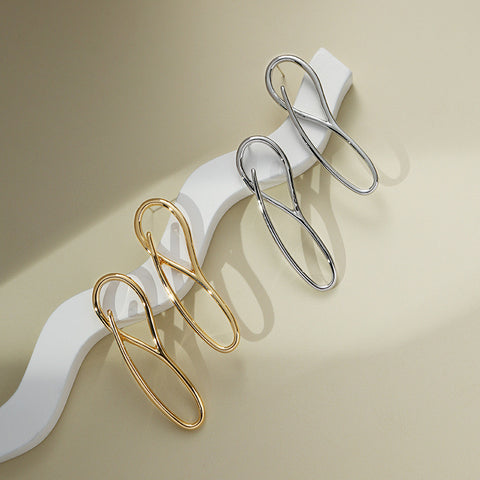 NO.8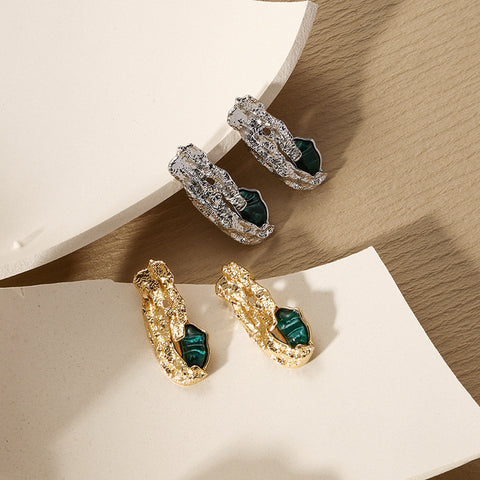 NO.9
NO.10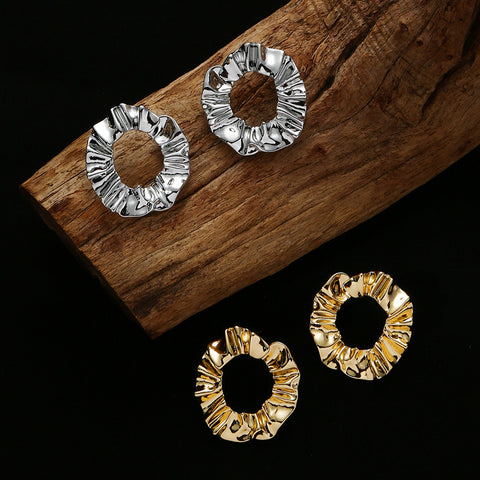 Full of personality, just a pair of earrings can make you special.
-END-